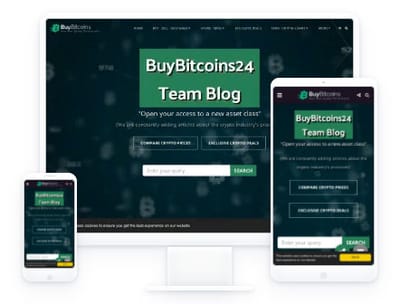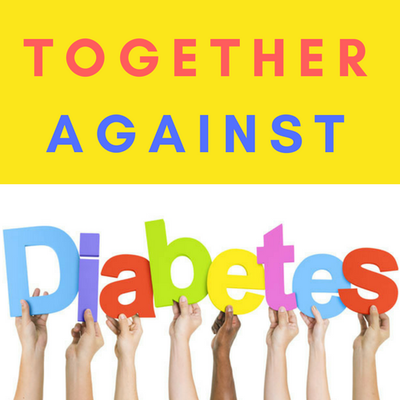 BuyBitcoins24 Team Blog*
is an information platform, a blog about new solutions, tools, blockchain technology, trading strategies and practices of the cryptocurrency market; about a new alternative asset class.
We are an independent, distributed team whose members are located on seven continents: North and South America, Europe, Asia, Africa, Australia and even at the polar station in Antarctica.
Learn more about our experience with Bitcoin and other cryptocurrencies since 2017.
How and where to buy, sell, exchange, store, send, earn, borrow, mine, multiply Bitcoin and other cryptocurrencies.
Perhaps this can be useful for both novice crypto enthusiasts and experienced crypto investors.
With the support of our reliable partners and friends, we have exclusive deals, rewards and discount promo codes for services and goods of the cryptocurrency industry for you.
Installed in our blog, a unique real-time comparison tool for prices and rates of Bitcoin and other cryptocurrencies allows users to compare the offers of all the leading global Fiat-to-Crypto Gateways (Onramps) and buy crypto with the lowest fees, without overpayment. The Onramper comparison tool was developed by Safudex B. V., the Netherlands, with the support of the Amsterdam FinTech Institute and Neo EcoBoost.
Visit the sections of the BuyBitcoins24 Blog:
*) - All the funds that we can earn with the help of this blog (through the use of referral and partner links), as well as voluntary
donations
, are directed to the purchase of insulin pumps for patients with diabetes. TOGETHER AGAINST DIABETES!
Buy, Exchange, Sell, Trade, Mine, Store, Send, Earn, Borrow Bitcoin and Cryptocurrencies worldwide - United States of America, Brazil, China, Russia, Canada, Australia, Argentina, Great Britain (United Kingdom), Netherlands, France, Belgium, Germany, Czech Republic, Denmark, Switzerland, Sweden, Finland, Austria, Nigeria, India, United Arab Emirates, Saudi Arabia, Kenya, Italy, South Africa, Singapore, Thailand, Vietnam, Pakistan, Uganda, Uruguay, Japan, Korea, Malaysia, Korea, Turkey, Mexico, Bolivia, Colombia, El Salvador, Chile, New Zealand, Hong Kong, Taiwan, Egypt, Croatia, Indonesia, Jordan, Kuwait, Israel, Sri Lanka, Morocco, Norway, Oman, Poland, Romania, Ukraine, Ghana, Tanzania, Greece...